Susan Hilton College Station Real Estate
Realtor & Vice President of Sales of Bryan College Station Real Estate
Read my blog below
The Realtor's Life Category
November 3rd, 2011 Categories: Home Improvement & Design, Market Trends, News, The Realtor's Life
Today I learned something new concerning home inspections.  Clifton Cobbs of Sun Star Real Estate Inspections trained myself and some other Century 21, Beal agents about a new technology for home inspections using infared devices.  These infared inspections can detect areas where air is penetrating a home or leaking out of a home as well as water detection in walls, ceilings, or floors.  Watch the video to learn more and see a demonstration, or for more information on infared inspections, call Clifton at 832-594-0281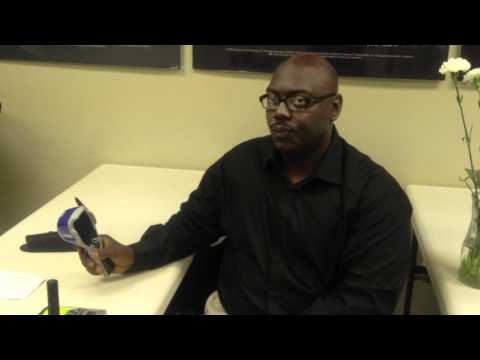 For this and all real estate tips, call me, Farrah Spears at 979-229-0919
Posted by | Discussion: No Comments »
October 12th, 2011 Categories: Community Events, Family, The Realtor's Life
Every 3 minutes, a woman in the US learns she has breast cancer.  This effects all of us as we all have women we love.  As you are more than likely aware, October is breast cancer awareness month, and the perfect time to get the word out to every woman you love that they need to perform a monthly breast self exam as well as schedule a mammogram every year after age 40.  There are numerous events and shows of support going on this month.  Earlier this month, was the Surviving and Thriving luncheon in B/CS, and many professional athletes have been donning pink to spread the word!
My friend and Mary Kay Sales Director, Ashley Virnau, told me about something she and Mary Kay are doing to raise funds to go towards breast cancer research via the Mary Kay Ash Foundation.  It's simple, all you do is lend your face, receive a complimentary facial, and a donation will be made to the Mary Kay Ash Foundation!  Also, for every Party held within Ashley's unit, they will donate $20 to the Mary Kay Ash foundation!  This is a win/win as you get to have an amazing facial while supporting something that will one way or another effect us all!
To book your facial, call Ashley Virnau at 979-220-7281
For all your real estate needs, call Farrah Spears at 979-229-0919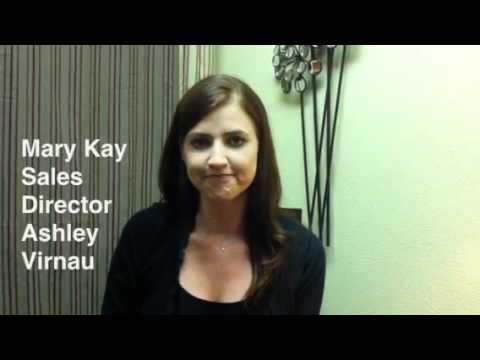 Farrah Spears
Realtor, Century 21 Beal
979-229-0919
farrahs@century21bcs.com
Posted by | Discussion: No Comments »
August 18th, 2011 Categories: The Realtor's Life
We seem to all be moving to iPad type devices and getting away from our desktop computers but blogging from the iPad is quite a challenge! This is a post from a new iPad app – Blogsy. As the first article/post, please let me know how it looks and did it work?
Thanks!
Susan
Susan Hilton
Century 21 Beal, Inc.
979-764-2100
Posted by Susan Hilton | Discussion: 7 Comments »
April 14th, 2011 Categories: Texas A&M University, The Realtor's Life
What is the stick HK Pitts is holding?
Today in our education season at Century 21 Beal in College Station, HK Pitts taught a class on land, timber, cattle, oil and water related to the sale of real estate. Along with a great class, handouts and photos he brought visuals. This was just one of the many things we got to see.
Do you know what it is? If you came to class today wait just a bit before you answer so we can see if anyone elder knows.
Posted by Susan Hilton | Discussion: No Comments »
November 23rd, 2010 Categories: Buying, Real Estate, Selling, The Realtor's Life
Ever wondered how to figure out which Realtor you should work with? Or, do you just work with the one that answers the phone when you call about a house you liked? Before you just work with any Realtor – interview and find the best one for the job!
Some things to consider before you hire an agent…
Your Style –
Find out how the agent likes to work. Are you a "Tech Guy" who wants the agent to be online on text all the time? Or, are you someone who wants a phone call? Or, maybe you only want to talk about things face to face. How will your agent work with you?
Office Support –
Posted by Susan Hilton | Discussion: No Comments »