Susan Hilton College Station Real Estate
Realtor & Vice President of Sales of Bryan College Station Real Estate
Read my blog below
News Category
February 6th, 2012 Categories: Market Trends, News, Texas A&M University
BuyAggieland.com is proud to announce a new partnership with Aggieland Properties www.aggieleasing.com and The Barracks Townhomes www.BarracksTownhomes.com
This partnership has produced the absolute best portfolio of Class A Student rental housing in Aggieland (College Station TX) AND some of the Best Real Estate investment opportunities on the planet!
Aggies, Check out www.aggieleasing.com
Investors, Check out some of these cash flow scenarios: www.barrackstownhomes.com
Call us anytime on our new hotline at 888-567-5757 or Text us at 313-Gig-Em-Ag
Thanks & Gig-Em'
Posted by | Discussion: 2 Comments »
November 15th, 2011 Categories: Community Events, Family, Home Improvement & Design, Market Trends, News, The Realtor's Life
When I am out there showing properties in Bryan/College Station, I hear tons of rumors and ideas about growth in our community.  Lately there have been many rumors about what is going on towards the back of Castlegate in south College Station.  Since I sell a lot of homes in south College Station as well as living there myself, I wanted to get the real scoop so I could be knowledgeable when my clients ask me about what is going on in  Castlegate.  I went straight to the horses' mouths, and interviewed Wallace and Dusty Phillips of Castlegate Communities to find out more about the new development!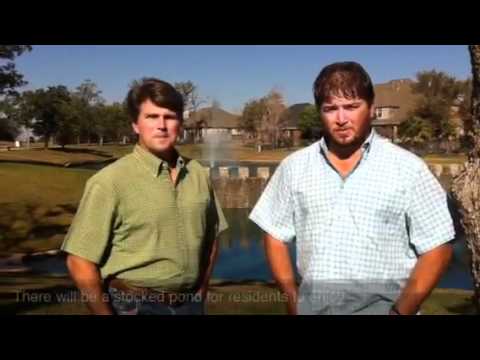 For more information about Castlegate and any home in Bryan/College Station, give me, Farrah Spears, a call at 979-229-0919.
Farrah Spears
979-229-0919
Posted by | Discussion: 1 Comment »
November 3rd, 2011 Categories: Home Improvement & Design, Market Trends, News, The Realtor's Life
Today I learned something new concerning home inspections.  Clifton Cobbs of Sun Star Real Estate Inspections trained myself and some other Century 21, Beal agents about a new technology for home inspections using infared devices.  These infared inspections can detect areas where air is penetrating a home or leaking out of a home as well as water detection in walls, ceilings, or floors.  Watch the video to learn more and see a demonstration, or for more information on infared inspections, call Clifton at 832-594-0281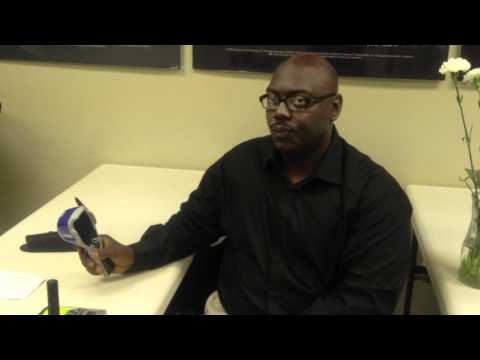 For this and all real estate tips, call me, Farrah Spears at 979-229-0919
Posted by | Discussion: No Comments »
March 1st, 2011 Categories: Investment Real Estate, Living Here, News, Real Estate
What are the 2010 Property taxes for Brazos County?
I bet you can't read the graphic due to size but click on the link above and you will see the 2010 Adopted Tax Rates. You can always contact the Brazos County Appraisal District at 1673 Briarcrest Dr., Suite A-101 in Bryan at 979-774-4100 for more information. Mark W. Price is the Chief Appraiser.
Hope this helps in your planning for your real estate expenses. Let me know how I can help!
979-764-2100
Posted by Susan Hilton | Discussion: 1 Comment »
February 28th, 2011 Categories: Neighborhoods, News
The average home in Bryan-College Station today consumes twice the amount of power and twice as many electrical outlets as a home in the 1960's or 1970's. Weather changes often have a significant impact on the increase in utility costs and regardless of what one may think there are ways to keep those bills steady year round. So….
Check air conditioning system to make sure it is at the peak operating condition.
Replace air filters often (at least once a month).
Keep thermostat no higher than 78 degrees during summer months and 68 degrees during winter months.
Install a thermostat that automatically adjusts temperature in order to save.
During the summer be sure to do heat producing tasks (cooking, laundry, dish washing) in the early mornings or late evenings.
Use microwave over oven if possible.
Reset water heater between 110 and 120 degrees.
Keep blinds and shades closed to reduce heat gain in summer and in summer open them to receive direct sunlight and heat.
In kitchen, bath and laundry areas use exhaust fans. Read the rest of this entry »
Posted by Susan Hilton | Discussion: No Comments »