Susan Hilton College Station Real Estate
Realtor & Vice President of Sales of Bryan College Station Real Estate
Read my blog below
October 18th, 2010 Categories: Neighborhoods, Pebble Creek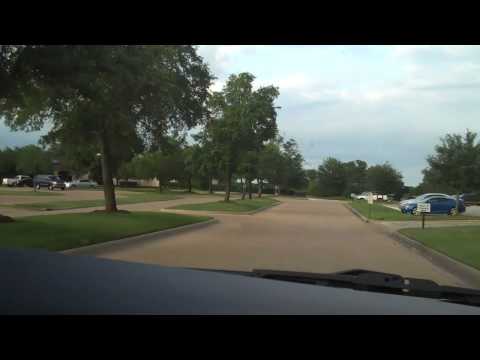 AMCMS Students are learning about the Bryan College Station Community through a project with Century 21 Beal, Inc. During this experience College Station high school students are researching, planning and videoing their experiences. They are learning about parks, neighborhoods, areas and the things that make our community great. 
Above is a video while they drive through Pebble Creek Subdivision on their way to Pebble Creek Elementary to showcase the pond and garden area.
Susan Hilton
CENTURY 21 Beal, Inc.
979-764-2100
Real Estate for Bryan College Station!
Call 979-764-2121 and hear information on ANY property for sale in the Brazos Valley.
Kristina said at October 24th, 2015 at 2:42 pm

Seven years to fully recover from a Bankruptcy or Foreclosure. The Foreclosure is worse hoevewr because it is considered proof that you can not pay your debts. Plus, a Bankruptcy puts an end to your debt. A foreclosure does nothing of the sort. You can still wind up owing money even after the foreclosure happens. So go with the bankruptcy if you have to. And the only way you are getting credit in 2 years is to use a separate identity, like a single identity as opposed to a married identity or a company identity as opposed to an individual identity.References : Was this answer helpful?
Leave a Reply